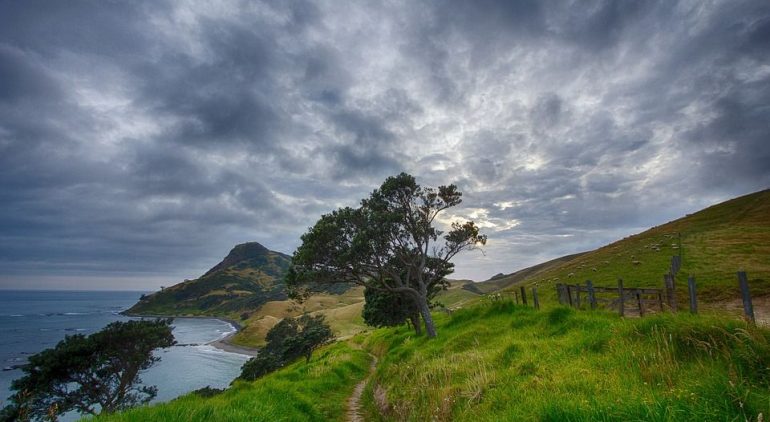 Sale of creosote banned from spring 2023
New regulations concerning the marketing and sale of creosote products and creosote-treated timber are on the horizon, the Department of Agriculture, Food and the Marine has confirmed.
April 30th, 2023, will be the last date for placing on the market and sale of timber treated with creosote, except for railway sleepers and telecommunication poles.
Stocks of creosote-treated timber not sold by this date may be subject to destruction as hazardous waste or subject to re-export outside of the EU, the DAFM has stated.
Read more on https://thatsfarming.com/farming-news/creosote-banned-2023/